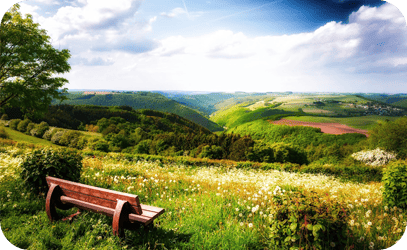 Facilitated by Contemplative Outreach Staff
Come rest in the stillness of prayer with other contemplative companions, away from the busyness of daily life, and allow the mind, body, and spirit to surrender to God's presence and action within./span>
This retreat offers three tracks simultaneously: Intensive I, Intensive II and Post Intensive. You choose the track that works best for you. Any of the tracks may be repeated multiple times. If this is your first Intensive retreat of this length, we suggest you choose Intensive I. We recommend Intensive I before Intensive II.
Photo Credit: Copyright 123RF.com
Pre-requisite: A daily practice of centering prayer for 6 months or longer.